February Is National Pet Dental Health Month!!
Be sure your senior is up to date with wellness check-ups -- which always include teeth and gums.
Do you brush your dog's teeth or provide other teeth-and-gum attention?  You can keep on top of things by looking at your dog's teeth and gums regularly.  Are the teeth looking brownish up around the gum line?  Is the gum line inflamed?  If so, don't wait for the next regular check-up; see your veterinarian as soon as possible.  More info on the Dental Health page.....
When it's COLD outside!!!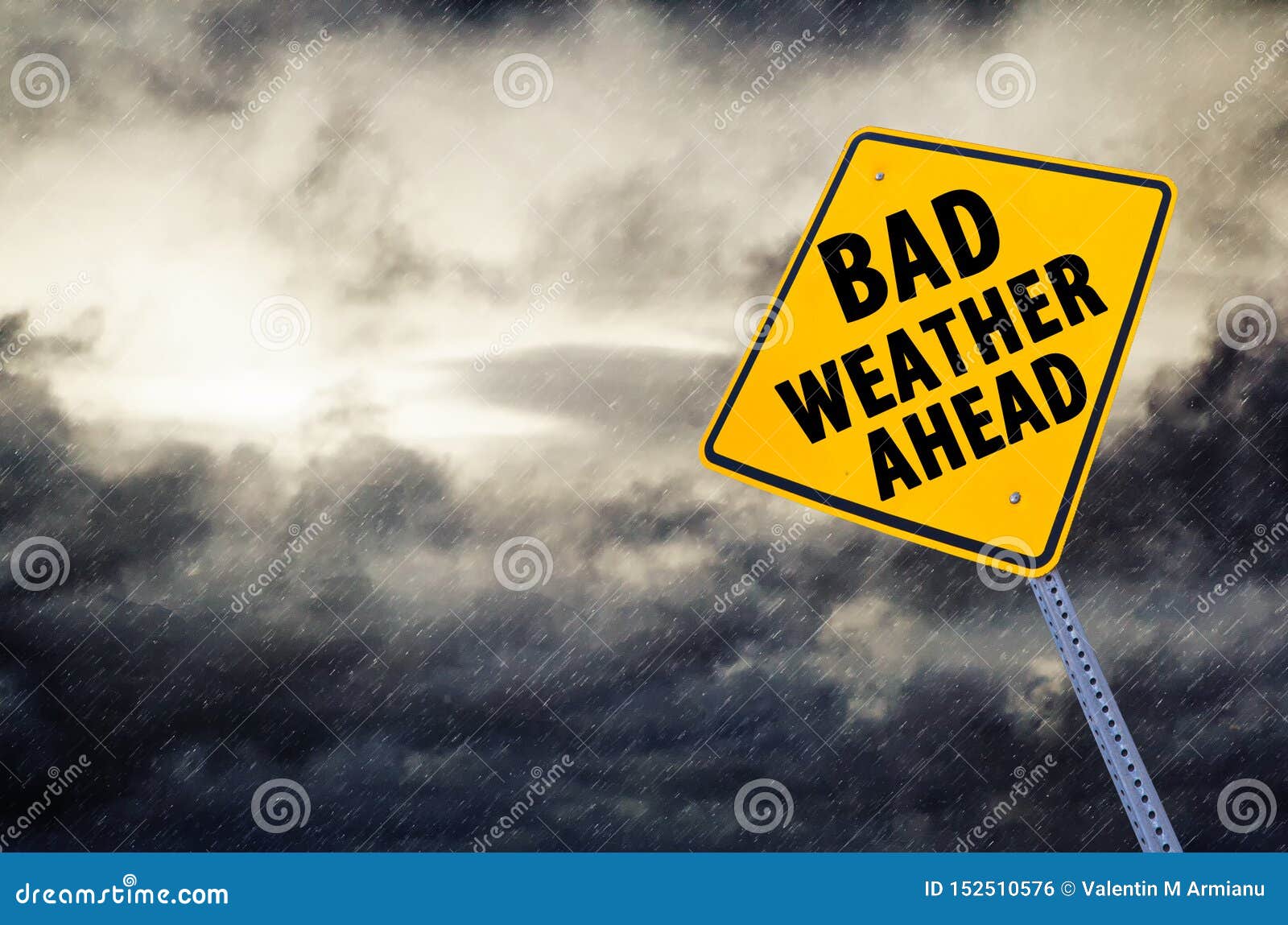 Senior dogs -- especially small ones with short or thinning fur -- are susceptible to the cold, much moreso than younger dogs.  These are some of the ways you can keep your senior safe and comfortable in cold weather:
Bundle up!  Even on a short walk, a short-haired senior will appreciate wearing a coat.
Go for shorter walks than normal when the temperature gets below freezing.
Don't go out in extremely cold or stormy weather.
Create a protected relief area as close as possible to your home (or indoors, if possible).
If  you can train your dog to tolerate paw coverings or booties, always use them when walking in snow or sleet, or on cold, wet surfaces.
Trim nails and fur on paws and always wash paws after walking through wet, dirty areas.
Be sure sleeping arrangements include a bed out of any drafts and an extra blanket to snuggle up with.
Salmonella in Pet Food
Salmonella in pet food represents a current, ongoing problem.  It has been mentioned in almost every notice of a recall.  Here's the link showing these recalls:  Pet food Recalls
More information on Salmonella from the healthcareforpets site:
"Salmonella can affect animals eating the product and there is risk to humans from handling contaminated products, especially if they have not thoroughly washed their hands after having contact with the products or any surfaces exposed to these products.
"Healthy people infected with Salmonella should monitor themselves for some or all of the following symptoms: nausea, vomiting, diarrhea or bloody diarrhea, abdominal cramping and fever. Rarely, Salmonella can result in more serious ailments, including arterial infections, endocarditis, arthritis, muscle pain, eye irritation, and urinary tract symptoms. Consumers exhibiting these signs after having contact with this product should contact their healthcare providers.
"Dogs with Salmonella infections may be lethargic and have diarrhea or bloody diarrhea, fever, and vomiting. Some dogs will have only decreased appetite, fever and abdominal pain. Infected but otherwise healthy dogs can be carriers and infect other animals or humans. If your dog has consumed the recalled product and has these symptoms, please contact your veterinarian."
If you're considering a change in how you feed your dog, please review the information on nutrition.
Global warming means that many areas will experience unusual heat at unusual times of the year.  Adjust your own and your dog's activity level when the weather is warm. For all dogs, but especially for seniors, a hot day means shorter,
slower walks and more resting in the shade or in an air-conditioned room. Provide lots of access to fresh cold water — in several locations that are easily accessible. And, of course, NEVER leave any child or any dog unattended in a locked car — even when it doesn't seem that warm outside. According to Consumer Reports, "Parents and others must remain vigilant about the ongoing danger of children and pets dying in hot cars. With many families working from home and practicing social distancing, new tactics will need to be implemented to prevent these tragedies. And as we anticipate that public health measures will remain in place through the summer, it's important to remember that hot car deaths can be a four-season threat in some parts of the country."