That "Film" You Don't Want to Find on a Dog's Water and Food Bowls
At the Senior Dogs Project, we have a fabulous dog sitter.  She loves our dogs as much as we do and provides them with as much attention and activity as we do.  She has had dogs of her own for years and is super conscientious about guidelines for their care and feeding.  We thought she knew as much about dog care as anyone.  That's why we were beyond shocked when we returned home after attending a dog rescue conference to find all the water bowls she'd been using were slick with a film -- a kind of "scum" -- that is technically called "biofilm."  Being aware of the dangers of biofilm is especially important if your dog is a senior.
Here's a definition of biofilm: "A thin but robust layer of mucilage adhering to a solid surface and containing a community of bacteria and other microorganisms."
"Biofilm creates the perfect environment for unhealthy bacteria like listeria, Salmonella, E. coli, and many other disgusting – and harmful – organisms to thrive and reproduce, leading to inflammation, disease, and infections in our pets," according to Holiday Barn Pet Resorts.
We checked with our sitter to ensure that our dogs' food bowls were always washed after each meal, and she confirmed that they were…..but, when it came to their water bowls, she had no idea about the need to scrub them clean and not to simply refill them.
"Merely topping up the water level does nothing to control harmful bacteria or even toxins that can be lurking in the water. Not only are these bugs unpleasant, but also they can cause illness in people, especially those with weak immune systems. So what bugs could be lurking in your pet's water bowl? Surprisingly, quite a few!"  Here are a few that are listed: GIARDIA, CRYPTOSPORIDIUM, LEPTOSPIROSIS, CYANOBACTERIA. Source: Riverlandings Animal Clinic
Equally scary is this information: "Bacteria biofilm does not discriminate. It likes people, too. In fact, it is suggested that biofilms are responsible for 65% of all bacterial infections in humans. It can be particularly harmful to young people, and those who are immune compromised. Biofilm has been a suspect in many diseases and infections of the human body. The propensity for cross-contamination from pet bowls to humans is great." Source: Riverlandings Animal Clinic
At the Senior Dogs Project, we follow these practices:  ALWAYS scrub food bowls clean after each meal; EACH MORNING, empty the contents of all the water bowls, scrub them with a scouring sponge, soap, and hot water; rinse well; refill with fresh water.  Throughout the day, if a bowl happens to get down to the last few drops of water, we pick it up, scrub it clean and refill.  Refilling without washing out beforehand might save a little time, but why run the risk associated with the creation of that awful biofilm?
More info on how to clean food and water bowls and the importance of those practices to your dog's and your own health at:
Darwin's Natural Pet Food

The U.S. Food and Drug Administration is cautioning pet owners not to feed their pets certain lots of Darwin's Natural Pet Products raw cat and dog food, made by Arrow Reliance Inc., after FDA samples from the lots listed below tested positive for Salmonella.

Darwin's Natural Pet Products Natural Selections Chicken Recipe with Organic Vegetables for Dogs, Lot 9774, manufactured on Jun 13, 2023.
Darwin's Natural Pet Products Natural Selections Chicken Recipe for Cats, Lot 9795, manufactured on Jun 28, 2023.
Darwin's Natural Pet Products Natural Selections Chicken Recipe for Cats, Lot 9830, manufactured on Jul 19, 2023.
The company has not yet taken action on this information and has not issued a recall for the affected products.
For more information see the FDA website.
The Dangers of Heat and Smoke
Climate change and more climate change!!  Now we have not only heat but fires that won't stop burning and that are sending smoke across thousands of miles!  It's bad for both humans and our companion animals.   Especially for senior people and senior dogs, this double-whammy means we have to find means of protecting ourselves.
If it's smokey outside, you can don a mask.....but your senior dog can't.  It's best to stay inside in the coolest part of your dwelling.  If you can go outside, take slower walks early in the morning or later in the evening, and rest in the shade at opportune moments.. Provide lots of access to fresh cold water — in several locations that are easily accessible. And, of course, NEVER leave any child or any dog unattended in a locked car — even when it doesn't seem that warm outside. According to Consumer Reports, "Parents and others must remain vigilant about the ongoing danger of children and pets dying in hot cars. With many families working from home and practicing social distancing, new tactics will need to be implemented to prevent these tragedies. And as we anticipate that public health measures will remain in place through the summer, it's important to remember that hot car deaths can be a four-season threat in some parts of the country."
Are you using a collar for flea and tick control?  You may want to reconsider......
Seresto Flea Collar Controversy Yields Proposal to Shift Government Oversight from the EPA to the FDA
Over the past couple of years, the federal government has been embroiled in a sticky situation:  numerous reports to the poison hotline from consumers concerning adverse reactions to the Seresto flea collar  (100,000 reports of harm to pets and nearly 2,700 deaths) led to a House subcommittee investigation.  The subcommittee made three main recommendations:
Recall Seresto collars and begin canceling the collar's registration (i.e., take it off the market)
Strengthen the EPA's scientific review process
Improve incident data collection
Elanco, the manufacturer of the collar, refuses to recall or take it off the market; this is understandable, as it is a huge seller and profit center for the company. (In August of 2022, Elanco stated that more than 25 million collars were sold in the US in the preceding year.)  Elanco maintains that reports of adverse events are flawed and that knock-offs of the collar with a harmful chemical formula are being sold illegitimately.
The U.S. Environmental Protection Agency says that the U.S. Food and Drug Administration Center for Veterinary Medicine is the more appropriate agency to pursue such issues.
The EPA and FDA held a joint virtual public meeting on the proposal on March 22. The proposal is also open for a 60-day public comment period through April 24.
For the Senior Dogs Project's recommendation on flea and tick control, go to https://srdogs.com/flea-and-tick-control/
February Is Always National Pet Dental Health Month!!
But, regardless of the month, be sure your senior is up to date with a semi-annual wellness check-up -- which always includes teeth and gums.
Do you brush your dog's teeth or provide other teeth-and-gum attention?  You can keep on top of things by looking at your dog's teeth and gums regularly.  Are the teeth looking brownish up around the gum line?  Is the gum line inflamed?  If so, don't wait for the next regular check-up; see your veterinarian as soon as possible.  More info on the Dental Health page.....
When it's COLD outside!!!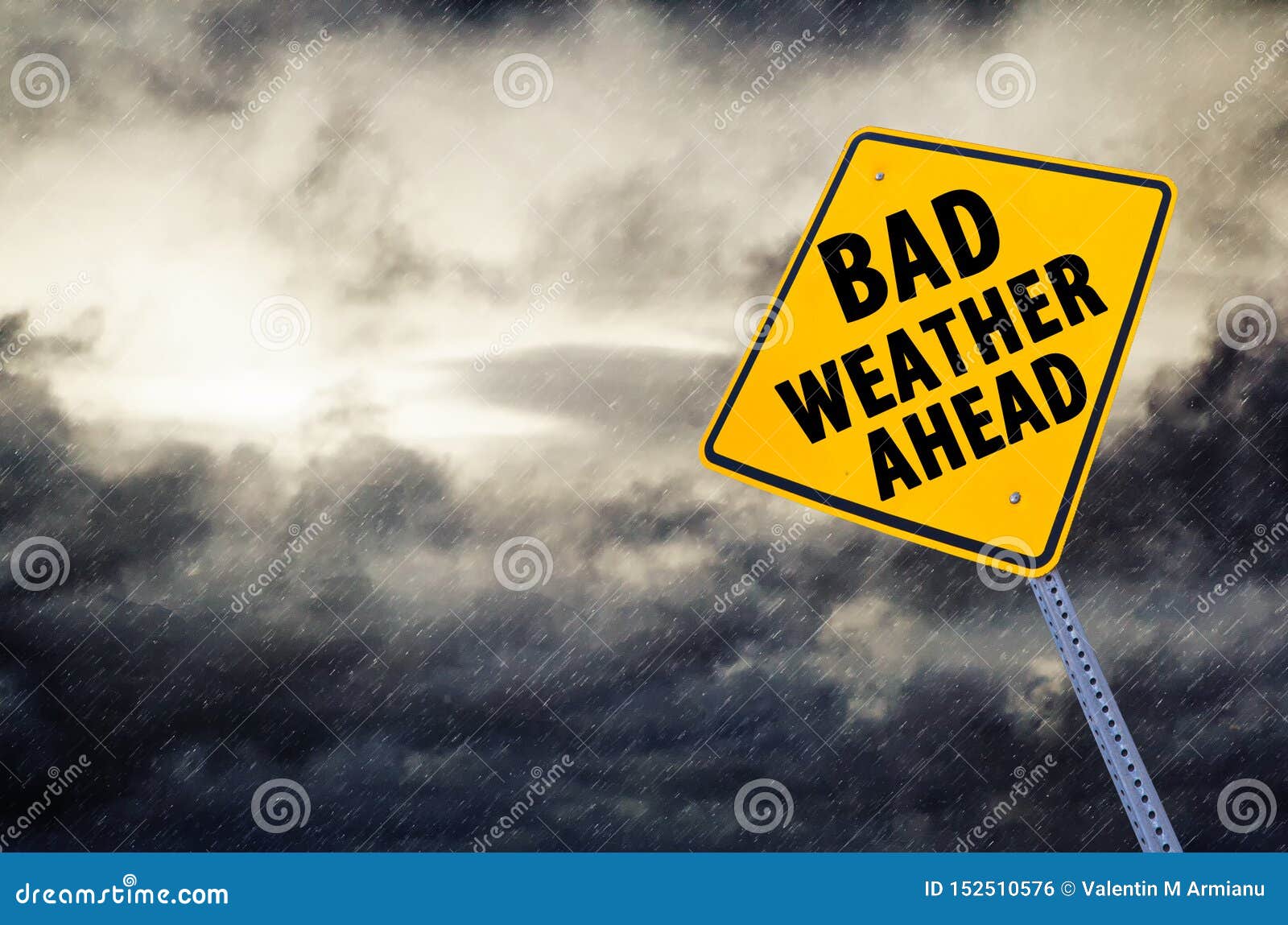 Senior dogs -- especially small ones with short or thinning fur -- are susceptible to the cold, much moreso than younger dogs.  These are some of the ways you can keep your senior safe and comfortable in cold weather:
Bundle up!  Even on a short walk, a short-haired senior will appreciate wearing a coat.
Go for shorter walks than normal when the temperature gets below freezing.
Don't go out in extremely cold or stormy weather.
Create a protected relief area as close as possible to your home (or indoors, if possible).
If  you can train your dog to tolerate paw coverings or booties, always use them when walking in snow or sleet, or on cold, wet surfaces.
Trim nails and fur on paws and always wash paws after walking through wet, dirty areas.
Be sure sleeping arrangements include a bed out of any drafts and an extra blanket to snuggle up with.
Salmonella in Pet Food
Salmonella in pet food represents a current, ongoing problem.  It has been mentioned in almost every notice of a recall.  Here's the link showing these recalls:  Pet food Recalls
More information on Salmonella from the healthcareforpets site:
"Salmonella can affect animals eating the product and there is risk to humans from handling contaminated products, especially if they have not thoroughly washed their hands after having contact with the products or any surfaces exposed to these products.
"Healthy people infected with Salmonella should monitor themselves for some or all of the following symptoms: nausea, vomiting, diarrhea or bloody diarrhea, abdominal cramping and fever. Rarely, Salmonella can result in more serious ailments, including arterial infections, endocarditis, arthritis, muscle pain, eye irritation, and urinary tract symptoms. Consumers exhibiting these signs after having contact with this product should contact their healthcare providers.
"Dogs with Salmonella infections may be lethargic and have diarrhea or bloody diarrhea, fever, and vomiting. Some dogs will have only decreased appetite, fever and abdominal pain. Infected but otherwise healthy dogs can be carriers and infect other animals or humans. If your dog has consumed the recalled product and has these symptoms, please contact your veterinarian."
If you're considering a change in how you feed your dog, please review the information on nutrition.